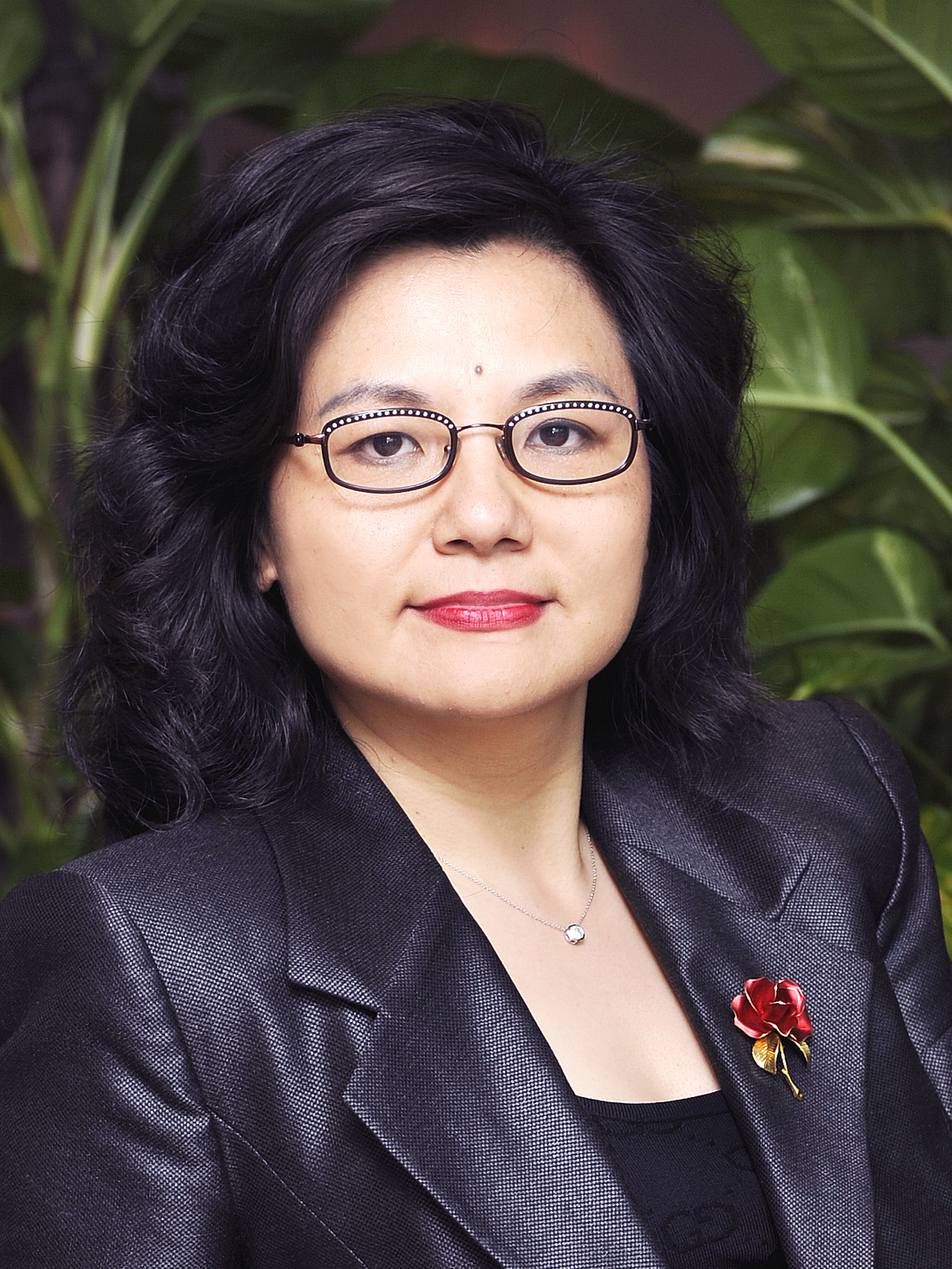 Min Yang
Non-Executive Director and Chairman – Appointed May 2012
Ms Yang has extensive business connections in the Asia Pacific region especially greater China and has over twenty years of hands-on experience dealing with both private and state-run businesses in China. Over the years, Min Yang has proven her unique business insight and expertise in the identification, incubation and realisation of embryonic opportunities in the resources, commodities trading & residential estate and financial investment sectors. She is also the Chairman of ASF Group and plays a significant role in shaping ASF as a creator and facilitator of two-way cross-border investments and trade.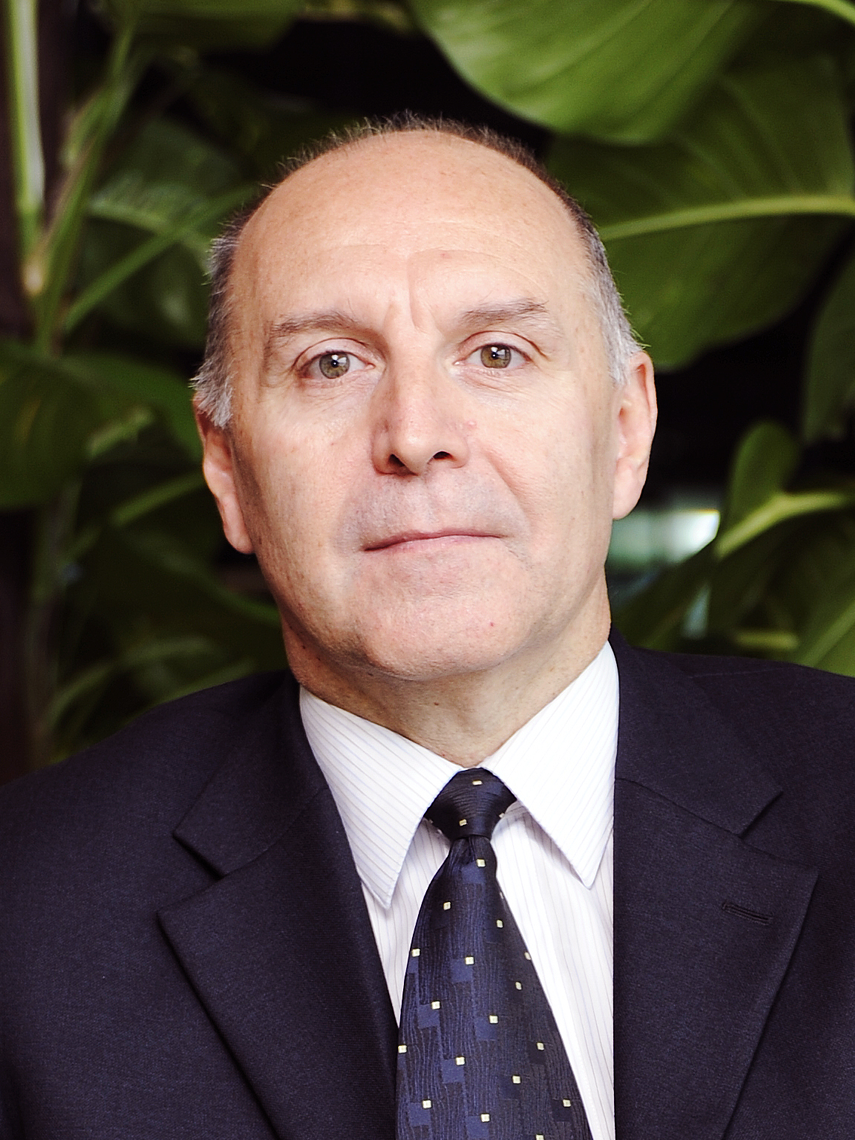 Geoff Baker
B.Com, LLB, M.B.A
Non-Executive Director – Appointed February 2013
Mr Baker is a qualified lawyer in Australia and Hong Kong with a Commerce degree (Accounting and Financial Management), a Law degree and a Master of Business Administration (MBA). He assists in the international operations of the Group. Geoff joined the Group after practising extensively for 30 years as a lawyer in Australia, Japan, across Asia and in China.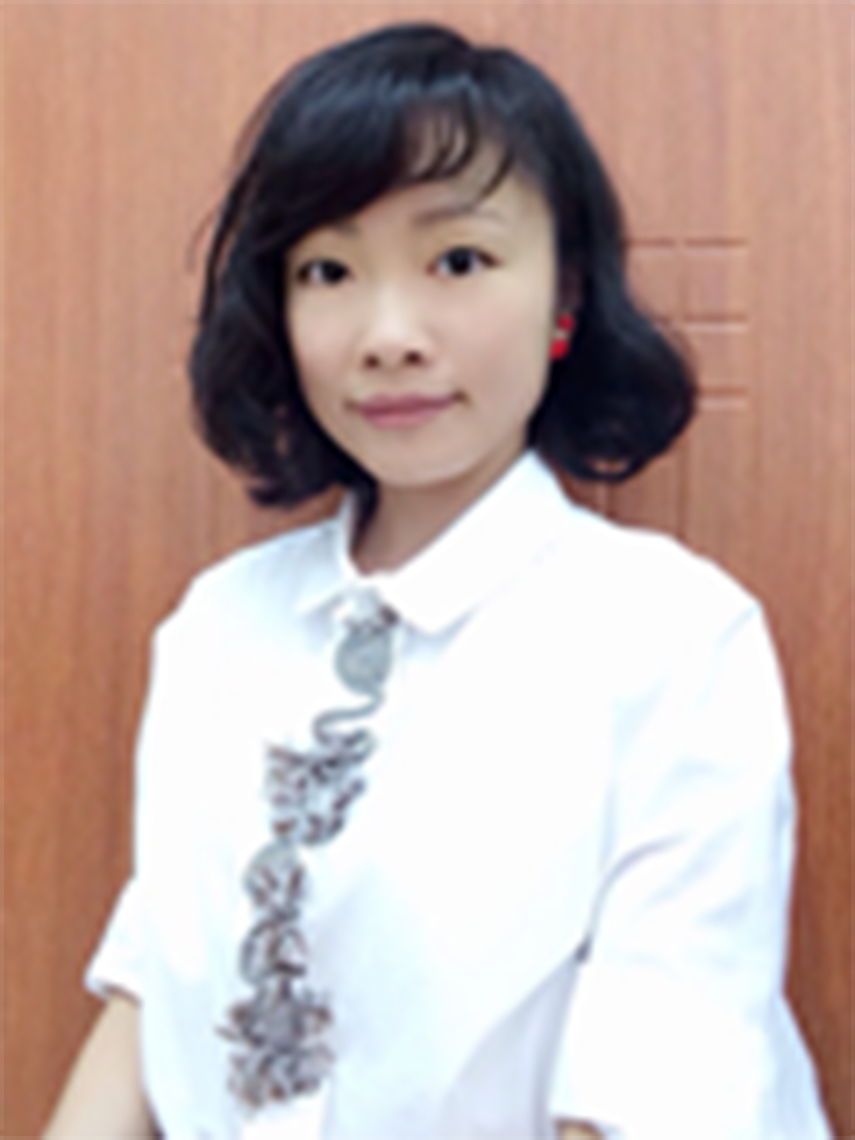 Dongmei Ye
M.Acc, CPA 
Non-Executive Director – Appointed October 2014
Ms Ye holds a Master of Accounting from Macquarie University and is a Member of CPA Australia. Ms Ye has worked with a firm of Chartered Accountants in Australia and has gained extensive experiences in the areas of business restructuring and tax planning in a number of industries both in Australia and Internationally. She also has extensive experience in corporate finance in Hong Kong and China and with Australian Listed Companies.
Mark Derriman
B.ASc (Geological and Earth Sciences), M.B.A, M.Sc (Geology/Earth Science) 
General Manager – Appointed February 2018
Mr Derriman is a geologist with over 20 years' experience in near mine and regional mineral exploration, and the management of exploration programs. He has worked in a variety of geological environments in Australia, primarily in gold and base metals (including nickel), coal and iron ore. Most recently Mark assisted in the successful listing of Kaili Resources Ltd on the ASX in 2015 and was instrumental in assembling their gold, iron and cobalt/nickel portfolio in Western Australia.
Prior to that Mark worked for ASF Group as General Manager in their Australian exploration, corporate and business development divisions, providing technical support, due diligence and rapid first-filter geological and economic analysis of various projects with a focus on coal projects. This role also included project asset identification including commercial negotiations with junior exploration companies, stakeholders and land & legal teams.
Previous to the above, Mark held various principal and senior regional exploration management roles in all states of Australia. In the 1990's Mark worked as a near mine and regional exploration geologist for Normandy Mining Ltd and Ashton Gold and was part of several teams that discovered multimillion gold deposits in Western Australia. In addition, Mark assisted in the establishment of Aquila's' iron ore portfolio by a mixture of project generation and joint venture negotiation. Mark holds the relevant qualifications and professional associations required by the ASX, JORC and VALMIN Codes in Australia to qualify as a Competent Person as defined in the JORC Code to report on exploration results.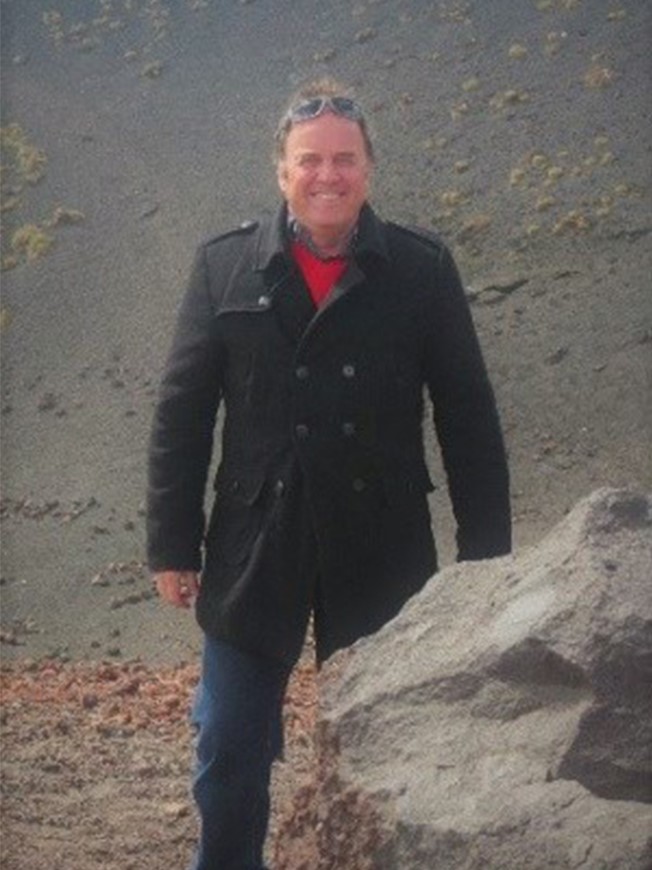 Xusheng (Sean) Ke
M.Sc (Geology), M.Eng (Mine Geomechanics), MAusIMM
Exploration Geologist – Appointed July 2014
Mr Ke has over four years' experience as an exploration geologist with professional experience mainly in copper, molybdenum and gold exploration in Inner Mongolia, China. Sean graduated from the China University of Geosciences in 2008 with a Master of Geoscience (majoring in Stratigraphy) and researched deposit settings and the geological characteristics of the Yunnan Dalongtan gold deposit in south-western China.
Sean started his professional career as an exploration geologist on a long-term perspective survey of copper-multi metallic minerals in Inner Mongolia. Based on investigating the landscape characteristics and testing of the middle-large scale geochemistry exploration methods in forest and swamp areas in China, Sean made progress in theories and methods for deposit prospecting. His work has since been used in both exploration and mining environments 
In 2011, Mr Ke continued his studies with the University of New SOUth Wales and graduated as a Master of Mining Engineering *Mine Geomechanics). Through Sean's professional career, he has demonstrated soid knowledge and gained experience in each section of the mining industry, from geological exploration to mine development.